RELIABLE & SAFE
URTH2's design prioritizes safety and quality. Our extensive experience in the industry and control over our supply chain ensures that URTH is made with high-quality materials and features safety measures.
BURN CONTROL
URTH2's advanced ceramic formula prevents overheating and burning of your precious oils, ensuring a smooth, flavorful, and safe vaping without sacrificing the big cloud experience.
RECHARGEABLE
URTH2's universal micro-USB charge port ensures you never waste any oil and minimizes lithium battery cell waste.
EASIER FILLING
URTH2 simplifies the process of filling your vape with its cutting-edge design, which enables the use of a wide range of filling needles (down to 14 gauge needle), requiring less pressure to fill.
MORE CAPACITY
URTH2's universal design allows for filling up to 1.0ML capacity, catering to smaller needs such as .5ML or even .3ML, providing more flexibility and convenience.
UNLOCKING FEATURE
URTH2's patent-pending unlocking feature allows you to unlock your vape, providing a safe and easy way to reclaim oil from disposable or for labs to collect oil for testing with no risk of contamination, which can lead to failed test results.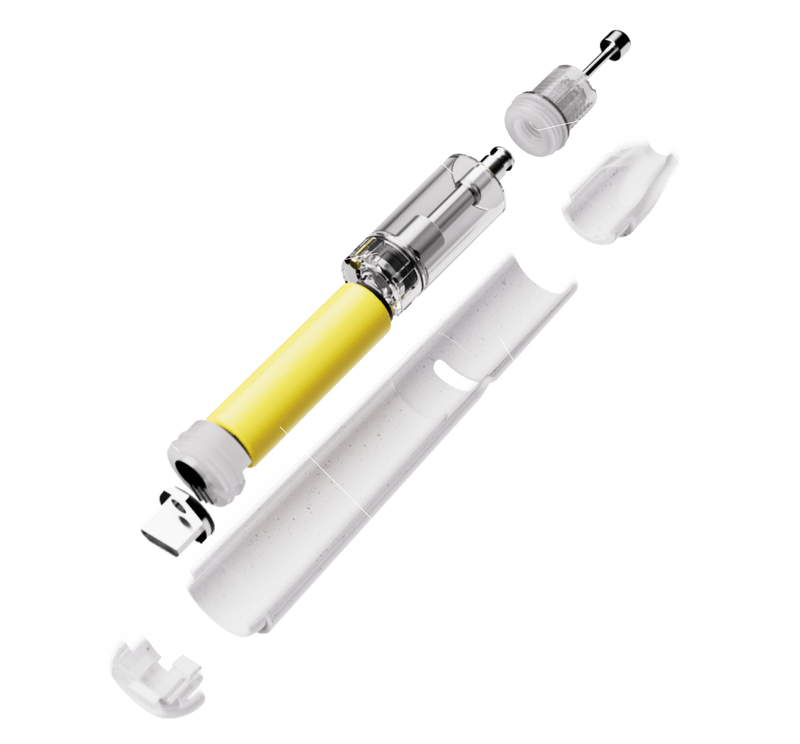 We understand that everyone's vaping preferences are different, and that's why we offer two distinct versions – the "Flavor Chaser" and the "Cloud Chaser" – each designed to cater to specific extraction types and performance requirements.
FLAVOR CHASER
Cloud Size:



Voltage: 3.2v
Flavor:


CLOUD CHASER
Cloud Size:



Voltage: 3.6v
Flavor: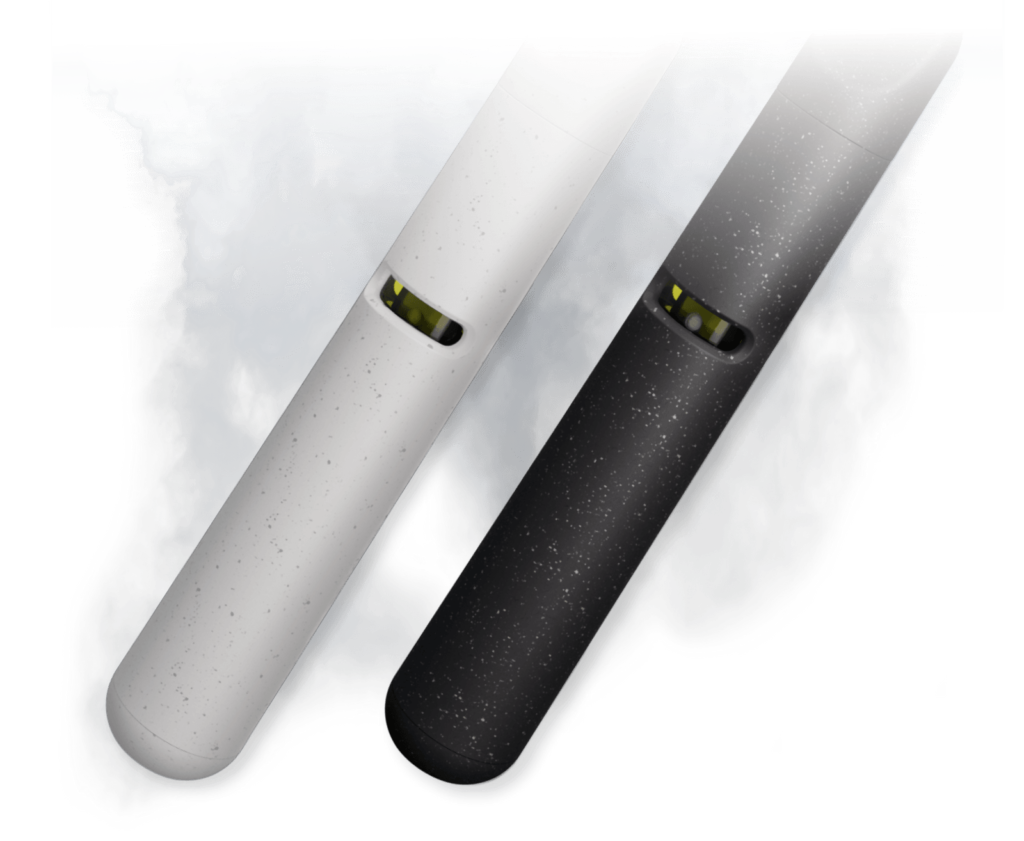 URTH2 HAS BEEN DESIGNED WITH THE ENVIRONMENT IN MIND.
Reduced battery cell minimizes the usage of lithium.
Complete decomposition in approximately 1,100 days.
(a bit more than 3 years)
VIBRANT HUES, LASTING QUALITY
Say goodbye to cheap plastic and hello to URTH2's sleek and durable design. URTH2 is not just a vaping device, it's a statement piece. So why settle for boring and basic when you can elevate your vaping enjoyment?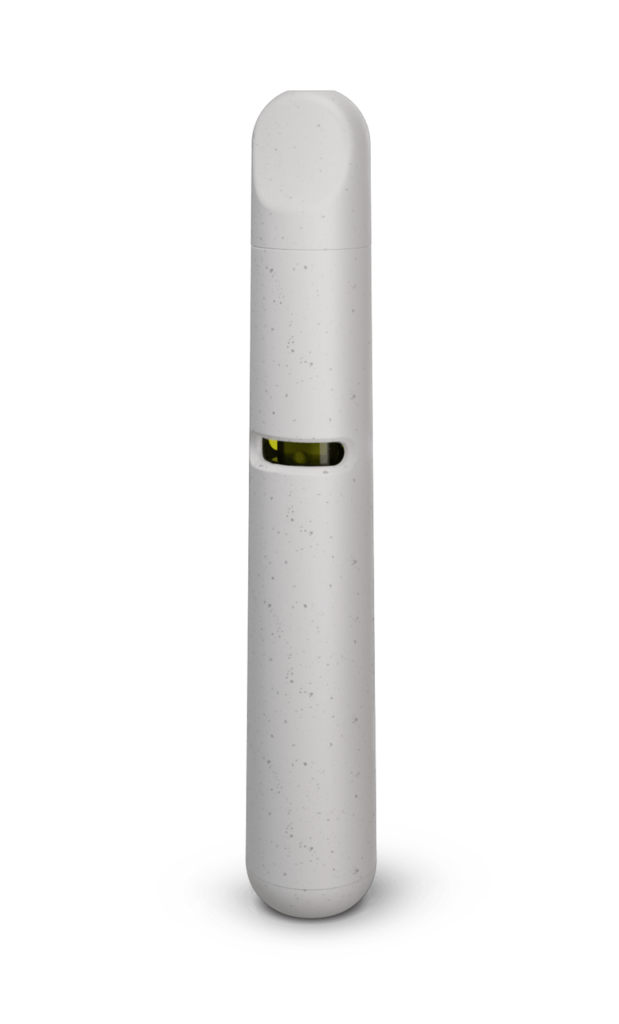 URTH2 DISPOSABLE VAPE IS TAKING THE INDUSTRY TO A WHOLE NEW LEVEL
by providing users with an unmatched vaping experience. Its advanced technology, reliable construction, and eco-friendly design make it stand out from other disposable vapes in the market.
Please fill out this form and our account management team will be in touch with you shortly.