Blazing the path to market for cannabis innovators.
Our mission is to embed ourselves with a curated group of innovators and be a catalyst for sustained success through long-term partnerships and the connection of like-minded individuals in the cannabis community.
We believe that it is never just cannabusiness, it is always personal. At TradeCraft Origin, the creation of authentic long-term relationships will always come first. Business is just a natural progression.
Ready to disrupt the industry:
/ dis-ruhp-tiv /
Relating to or noting a new product, service, or idea that radically changes an industry or business strategy, especially by creating a new market and disrupting an existing one:
TCO offers strategic partnerships supported with best in class commercial resources that do not require capital investments. Focused, thoughtful, intentional – we are a constant in the ever changing world of cannabis that we are so deeply rooted in. Our partners are unicorns, the best at what they do, relentlessly pursuing perfection and challenging the status quo,  resulting in unique problem-solving cannabis products and services. Disruptive.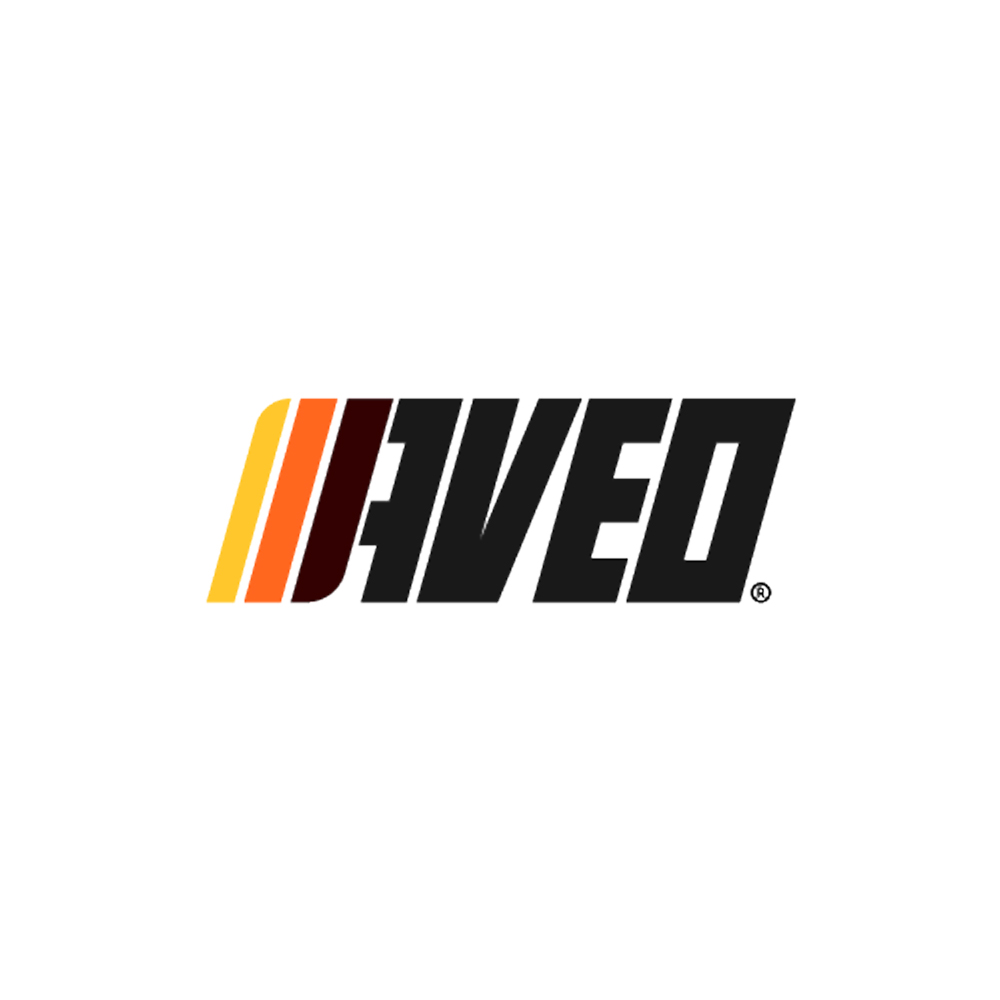 We are TradeCraft Origin.
We bring high potential cannabis brands to market.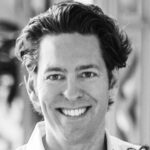 Collaborative Problem Solving and Servant Leadership
Strategic thinker centered on market development and classic commercial discipline as applied to global brands, retailers, and distributors in cannabis.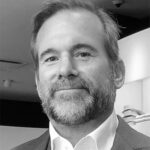 Commercial Operations and Strategic Partnerships
Proven global leader and accomplished negotiator. Focused on international sales and sourcing, product expertise, and partnerships.
A Team You Can Trust
Thank you for the Experience, Contacts and Memories​