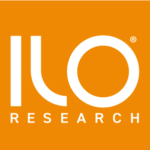 The next chapter in vape cartridges is here.
True vaporization, completely new design, same trusted battery
ilo510 represents the next step in technology for the cannabis space.
ilo research, is a revolutionary engineering and design firm creating disruptive vape technology. They are the visionaries behind ilo510, Vari, TabTech™, each offering dramatically different vape technologies to consumers.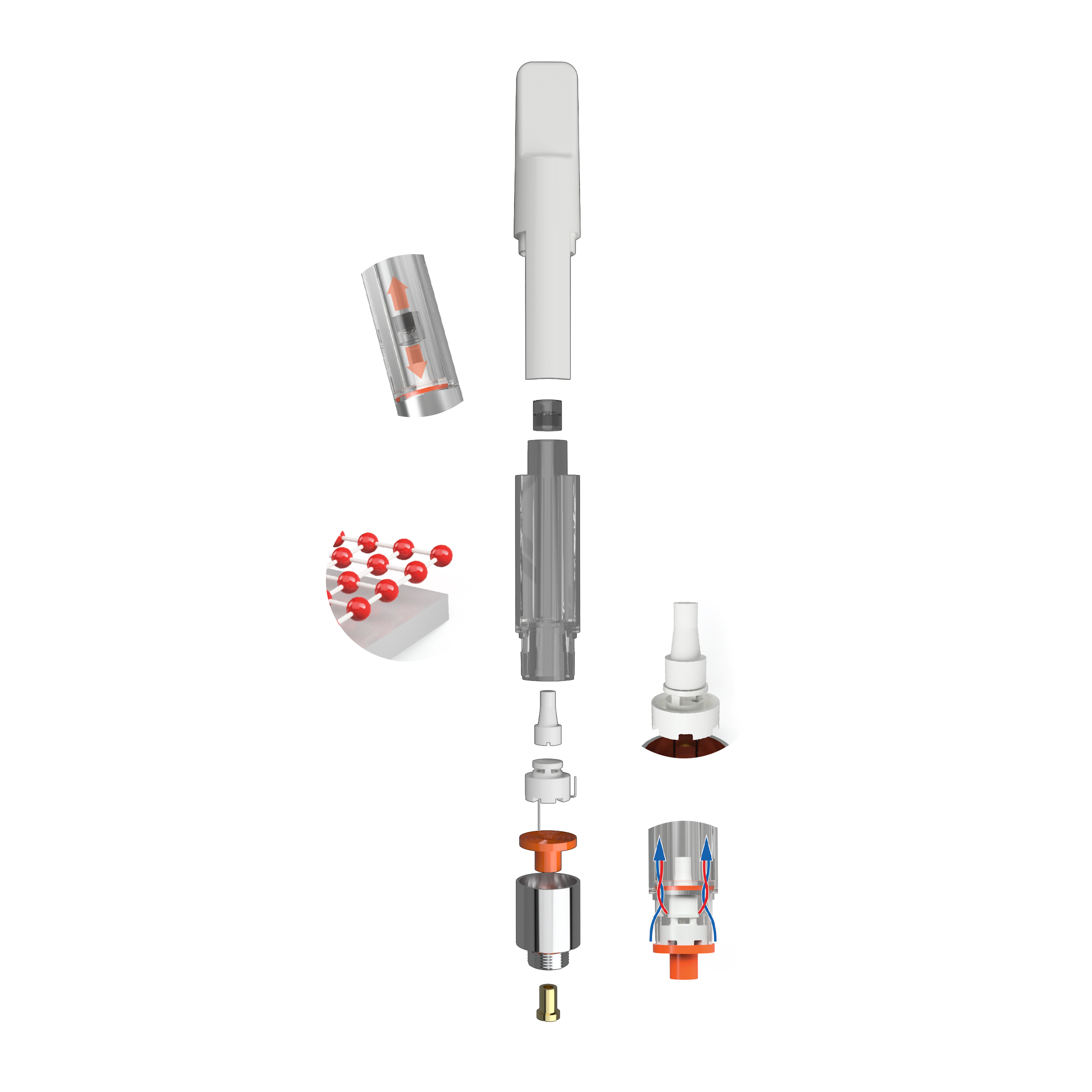 Looking for more information on ILO Research cartridges or vape products?
Fill out our short inbound form to speak to someone on the TradeCraft Origin team and get your customized quote today!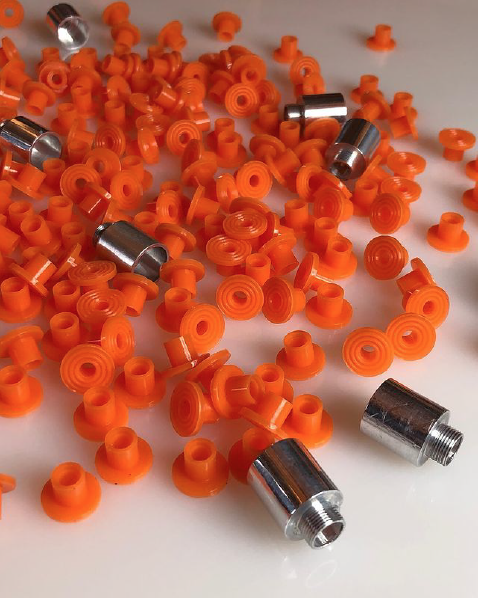 Better flavor, without combustion
ilo510, as an example, is designed for better, low temperature, performance, meaning better flavor, without combustion.
ilo's cartridges upend the conventional options, all the while adhering to the highest safety standards.
ilo research teamed up with TradeCraft Origin to take over all commercial efforts, including managing their latest launch of the ilo510. It's a relationship strengthened on a mutual enthusiasm for the plant, and a focus on improving the consumer experience.
In ilo's words, TradeCraft Origin is the "magic dust" needed to bring their products to market.